Ingredients:
1 lb ground beef
1/2 onion, diced
1/2 red bell pepper, diced
1/2 green bell pepper, diced
2 garlic cloves, minced
1/2 cup tomato sauce
2 tbsp tomato paste
2 tbsp apple cider vinegar
2 tbsp Worcestershire sauce
1 tbsp yellow mustard
1 tsp chili powder
1/2 tsp paprika
Salt and pepper, to taste
Shredded cheddar cheese, for serving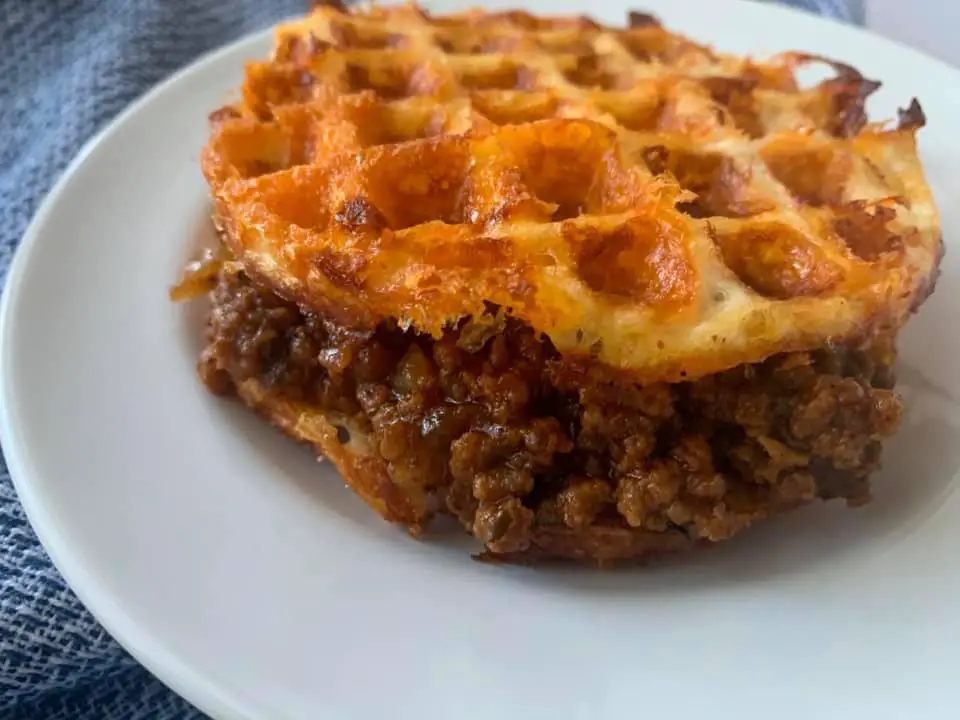 Instructions:
In a large skillet over medium-high heat, brown the ground beef until fully cooked. Drain any excess fat and set aside.
In the same skillet, sauté the onion, red bell pepper, green bell pepper, and garlic until the vegetables are tender.
Add the tomato sauce, tomato paste, apple cider vinegar, Worcestershire sauce, yellow mustard, chili powder, paprika, salt, and pepper to the skillet. Stir well to combine.
Add the cooked ground beef back to the skillet and stir to coat it in the sauce.
Reduce the heat to low and let the mixture simmer for 10-15 minutes, stirring occasionally.
Serve the Sloppy Joe mixture hot, topped with shredded cheddar cheese.
This recipe is a tasty and easy way to enjoy a classic Sloppy Joe dish without the carbs. Enjoy!