Ingredients:
2 cups almond flour
1 tablespoon baking powder
1 teaspoon garlic powder
1 teaspoon onion powder
1/2 teaspoon salt
1/4 teaspoon black pepper
1/2 cup unsalted butter, melted and cooled
2 large eggs
1 cup shredded cheddar cheese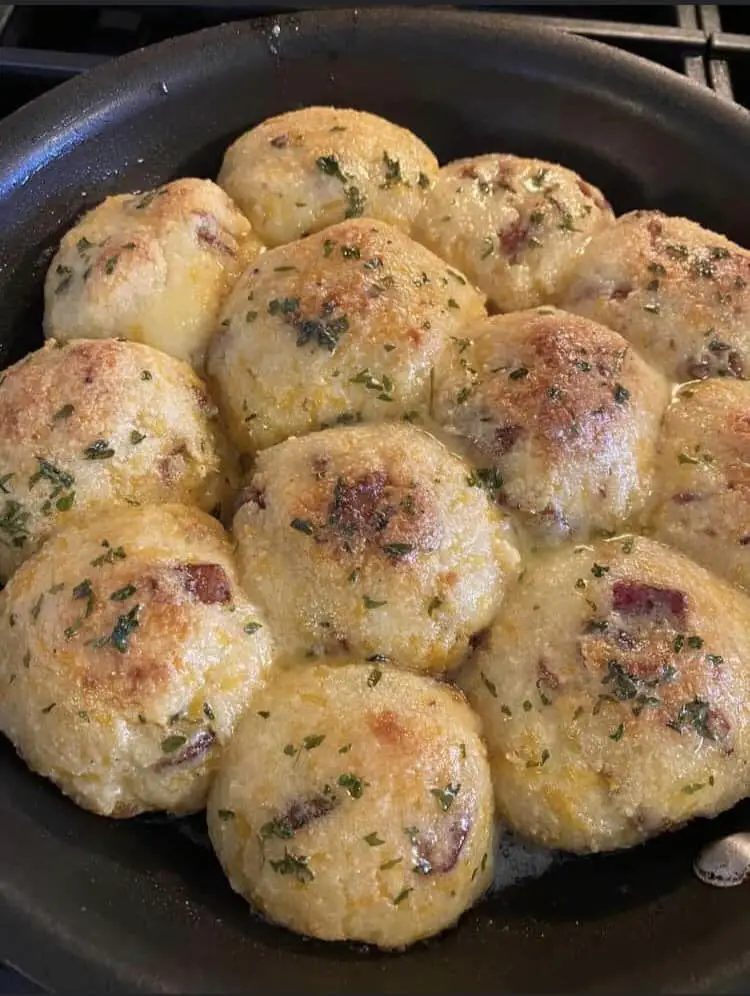 Instructions:
Preheat the oven to 400°F (200°C) and line a baking sheet with parchment paper.
In a large mixing bowl, whisk together the almond flour, baking powder, garlic powder, onion powder, salt, and black pepper.
In another mixing bowl, beat together the melted butter and eggs until smooth.
Add the wet ingredients to the dry ingredients and stir until well combined.
Stir in the shredded cheddar cheese.
Using a cookie scoop or spoon, drop the dough onto the prepared baking sheet, spacing them 2 inches apart.
Bake the biscuits for 10-12 minutes, until they are golden brown on the edges.
Allow the biscuits to cool on the baking sheet for 5 minutes, then transfer them to a wire rack to cool completely.
Enjoy your delicious Keto Crack Biscuits!