Ingredients:
2 cans of salmon, drained and flaked
1 large egg
1/4 cup finely chopped onion
2 tbsp almond flour
1 tbsp lemon juice
1 tsp dried dill
1/2 tsp garlic powder
Salt and pepper to taste
Butter or oil for frying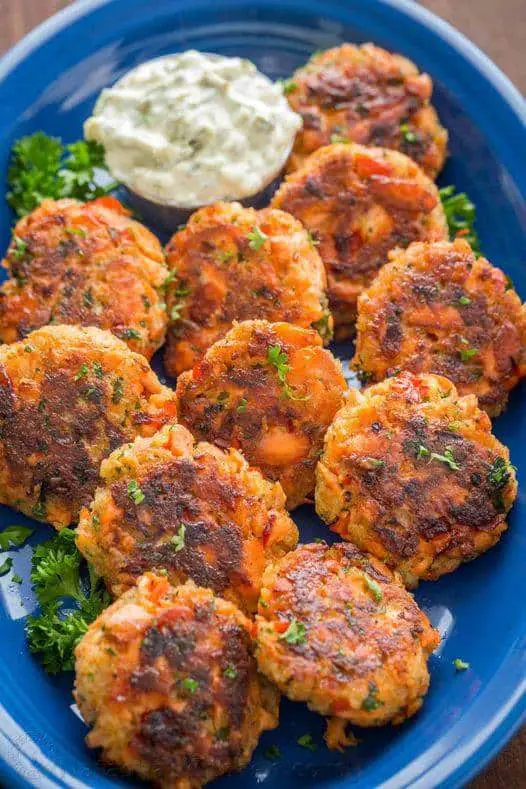 Instructions:
In a large bowl, mix together the flaked salmon, egg, onion, almond flour, lemon juice, dill, garlic powder, salt, and pepper.
Using your hands, form the mixture into 4-6 patties.
Heat a large skillet over medium heat and add butter or oil.
Place the patties in the skillet and cook for 3-4 minutes on each side or until golden brown.
Serve hot with your favorite keto-friendly sides and garnish with fresh herbs or lemon wedges if desired.
Enjoy your delicious salmon patties!