*INGREDIENTS:
°2 c flour
°1 cup (250 mL) fresh or frozen fresh cranberries, coarsely chopped
°3/4 c granulated sugar
°1/2 cup (125 mL) walnuts, coarsely chopped
°2 1/2 teaspoons (12 ml) baking powder
°1/4 teaspoon (1ml) salt
°1 egg, lightly beaten
°1 t orange zest, grated
°2/3 c orange juice
°1/2 cup Mayonnaise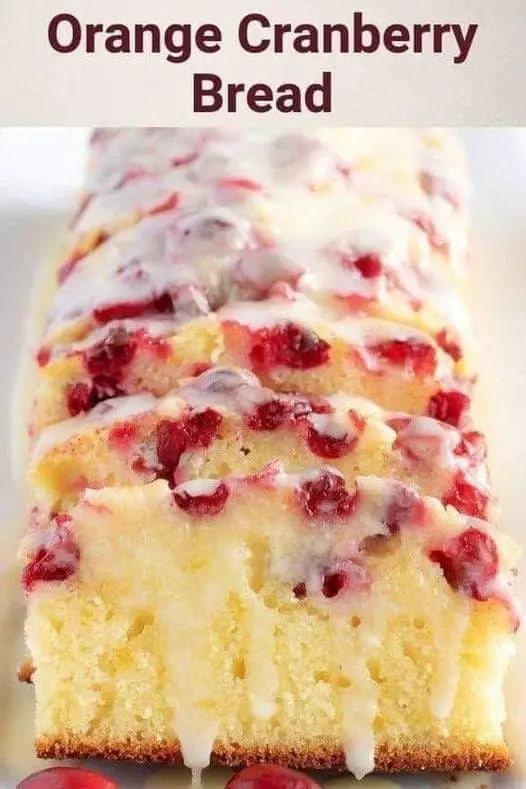 *METHOD
1
Grease 1.5 L loaf pan. Preheat oven 350°F (180°C).
2
In a large bowl, combine flour, cranberries, sugar, nuts, baking powder and salt. In a small bowl, beat together the egg, orange zest and juice and Hellmann's® Real Mayonnaise until well blended. Stir everything into the flour mixture until the mixture becomes moist (the dough will become stiff). Spoon into loaf pan.
3
Bake for 60 to 70 minutes. Letting cool on wire rack for 10 min. Removing from loaf pan; let cool completely on wire rack.
Enjoy !