Ingredients:
1 can pumpkin puree (not pumpkin pie filling)
1/4 cup heavy cream
1/4 cup coconut oil
1/4 cup low-carb sweetener (such as erythritol or stevia)
1 tsp pumpkin pie spice
1/2 tsp cinnamon
1/2 tsp salt
1/2 cup almond flour
1/2 cup chopped pecans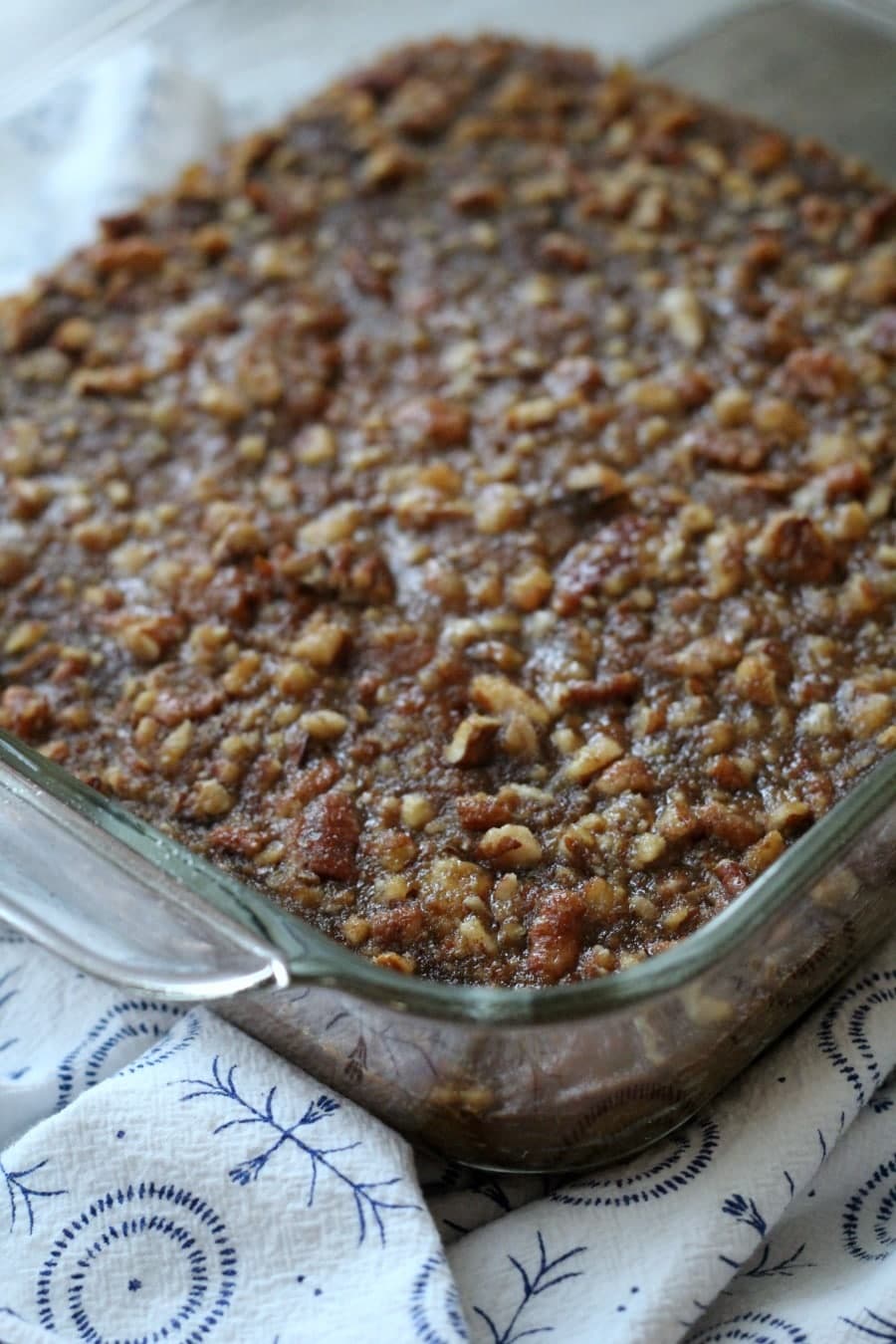 Instructions:
Preheat the oven to 350°F (175°C).
In a large mixing bowl, whisk together the pumpkin puree, heavy cream, coconut oil, low-carb sweetener, pumpkin pie spice, cinnamon, and salt.
In a separate bowl, mix together the almond flour and chopped pecans.
Pour the pumpkin mixture into a 9×9 inch baking dish.
Sprinkle the almond flour and pecan mixture over the pumpkin mixture, making sure it is evenly distributed.
Bake for 25-30 minutes, or until the top is golden brown and crispy.
Serve warm with a dollop of whipped cream or a scoop of low-carb ice cream, if desired.
Enjoy your delicious low-carb pumpkin crisp!