Ingredients:
2 cups almond flour
1/4 cup coconut flour
1 tsp baking powder
1/4 tsp baking soda
1/4 tsp salt
3 large eggs
1/2 cup plain Greek yogurt
1/2 cup unsalted butter, melted
1/2 cup low-carb sweetener (such as erythritol or monk fruit sweetener)
1 tsp vanilla extract
1/2 tsp almond extract
1/2 cup sliced almonds, for topping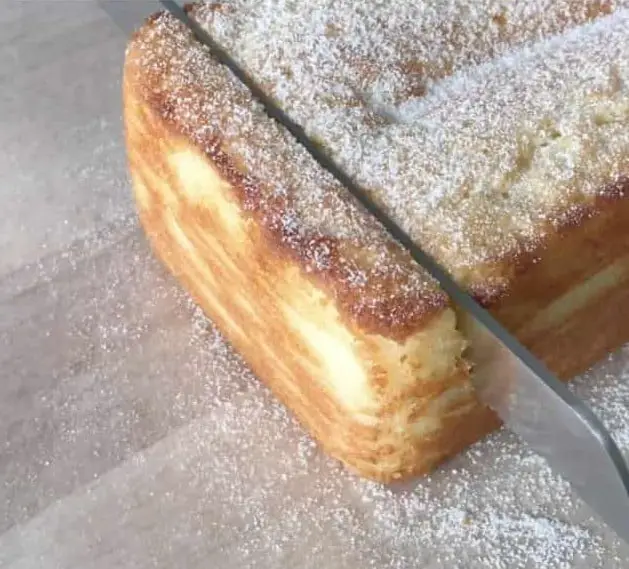 Directions:
Preheat the oven to 350°F (175°C). Grease an 8-inch square baking pan with cooking spray.
In a medium bowl, whisk together the almond flour, coconut flour, baking powder, baking soda, and salt. Set aside.
In a large bowl, beat the eggs with an electric mixer until light and frothy, about 2-3 minutes.
Add the Greek yogurt, melted butter, low-carb sweetener, vanilla extract, and almond extract to the beaten eggs, and mix well.
Add the dry ingredients to the wet ingredients, and mix until well combined.
Pour the batter into the prepared baking pan, and smooth the top with a spatula.
Sprinkle the sliced almonds over the top of the batter.
Bake for 25-30 minutes, or until a toothpick inserted into the center of the cake comes out clean.
Allow the cake to cool in the pan for 10-15 minutes, then transfer it to a wire rack to cool completely before serving.
Enjoy your Keto Yogurt Almond Cake!