Ingredients:
8 oz cream cheese, softened
1/2 cup pumpkin puree
1/4 cup coconut oil, melted
1/4 cup powdered erythritol
1 tsp vanilla extract
1 tsp pumpkin pie spice
pinch of salt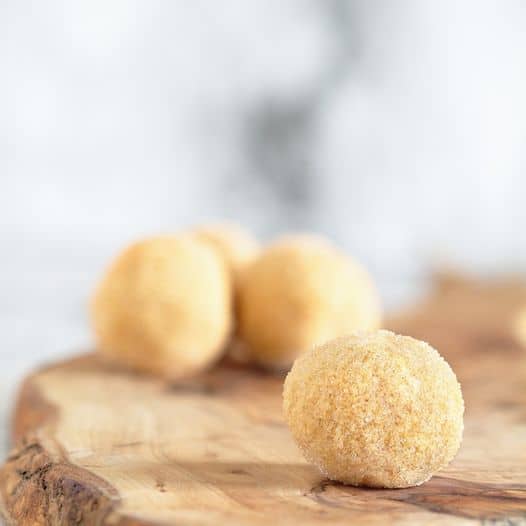 Instructions:
In a mixing bowl, beat the cream cheese until smooth and creamy.
Add in the pumpkin puree, coconut oil, erythritol, vanilla extract, pumpkin pie spice, and salt, and mix until well combined.
Pour the mixture into a silicone mold or a mini muffin tin lined with paper liners.
Place in the freezer for at least 2 hours or until firm.
Once the fat bombs are firm, remove them from the mold or muffin tin and store in an airtight container in the refrigerator or freezer.
Enjoy these delicious Keto Pumpkin Spice Cheesecake Fat Bombs as a quick and easy snack or dessert that will keep you satisfied and energized!