Ingredients:
2 cups almond flour
1/2 cup coconut flour
1/4 cup whey protein powder
1 tsp baking powder
1/2 tsp baking soda
1/2 tsp salt
1/2 cup unsalted butter, softened
4 oz cream cheese, softened
1 1/2 cups granulated erythritol
4 large eggs
2 tbsp fresh lemon juice
2 tbsp lemon zest
1/2 cup unsweetened almond milk
1 tsp vanilla extract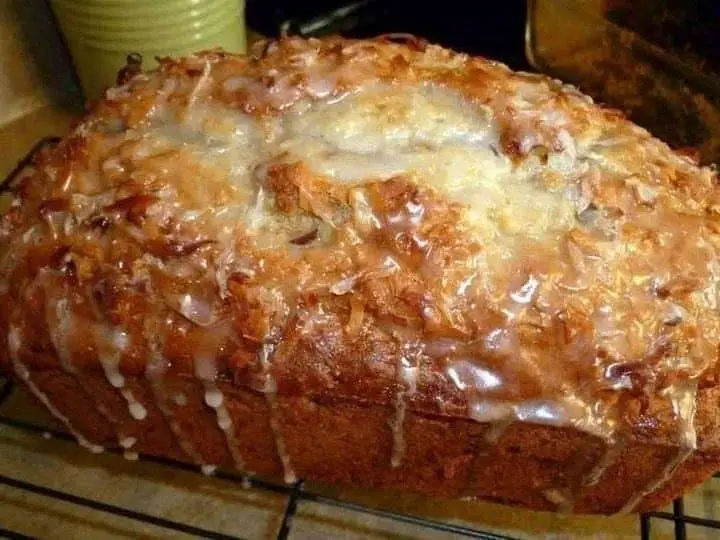 Instructions:
Preheat your oven to 325°F (165°C) and grease a 9×5 inch loaf pan.
In a mixing bowl, whisk together the almond flour, coconut flour, whey protein powder, baking powder, baking soda, and salt.
In a separate mixing bowl, cream together the softened butter, cream cheese, and erythritol until light and fluffy.
Beat in the eggs one at a time, followed by the lemon juice and zest.
Add half of the dry ingredients to the wet mixture and beat until well combined.
Mix in the almond milk and vanilla extract, followed by the remaining dry ingredients. Beat until the batter is smooth.
Pour the batter into the greased loaf pan and smooth the top with a spatula.
Bake the cake for 50-60 minutes, or until a toothpick inserted into the center comes out clean.
Allow the cake to cool in the pan for 10-15 minutes, then remove from the pan and cool completely on a wire rack.
Slice and serve the cake, garnished with additional lemon zest if desired.
Enjoy your delicious keto lemon pound cake with cream cheese!