Ingredients:
1 1/2 cups almond flour
1/2 cup unsweetened cocoa powder
1/2 cup granulated erythritol or other low-carb sweetener
1/4 cup coconut flour
2 teaspoons baking powder
1/2 teaspoon salt
4 large eggs
1/2 cup unsweetened almond milk
1/3 cup melted coconut oil
1 teaspoon vanilla extract
1/2 cup chopped pecans
1/2 cup unsweetened shredded coconut
1/2 cup sugar-free chocolate chips
1/2 cup creamy peanut butter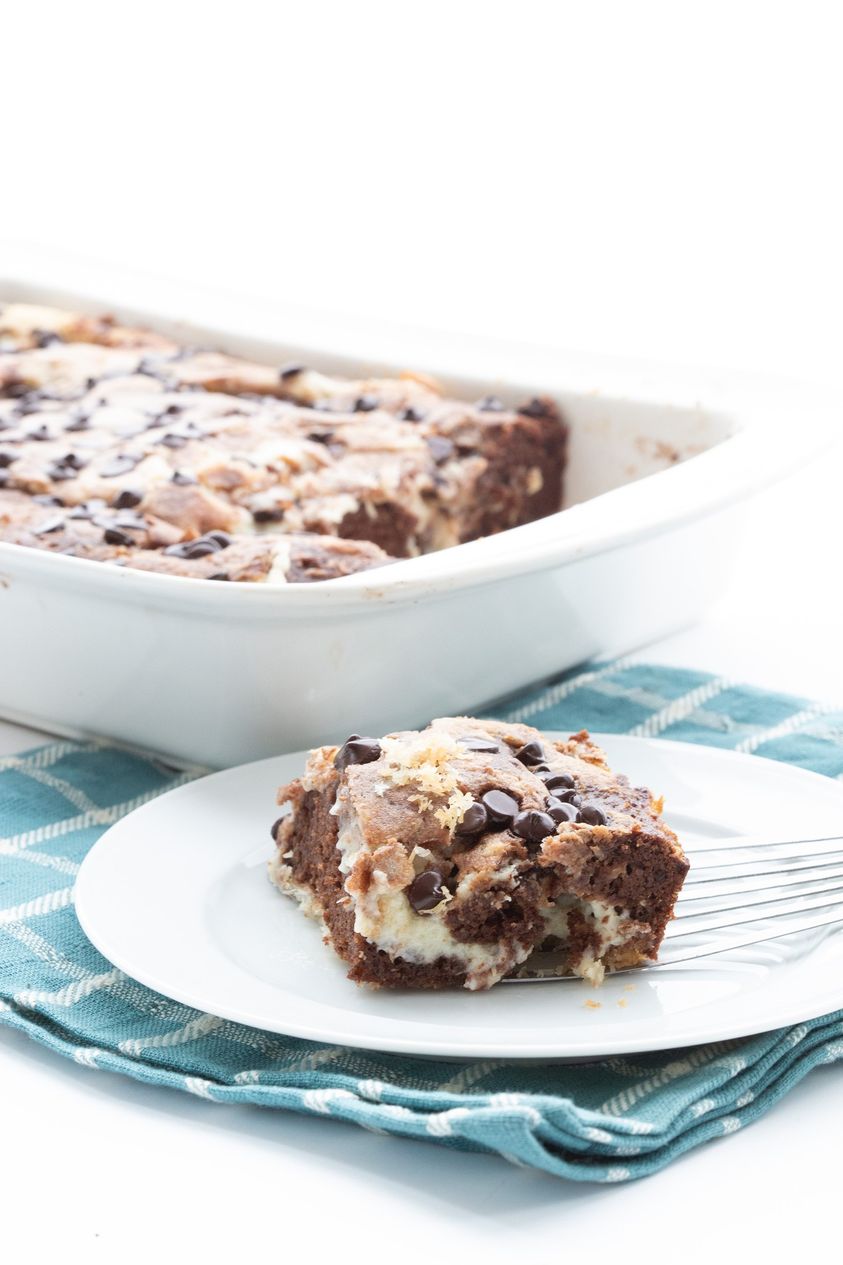 Instructions:
Preheat the oven to 350°F (175°C). Grease a 9-inch (23cm) square baking dish and set aside.
In a large mixing bowl, whisk together the almond flour, cocoa powder, erythritol, coconut flour, baking powder, and salt.
Add in the eggs, almond milk, melted coconut oil, and vanilla extract. Mix until well combined.
Stir in the chopped pecans, shredded coconut, and sugar-free chocolate chips.
Pour the batter into the prepared baking dish and smooth out the top.
Spoon the peanut butter on top of the batter in small dollops.
Use a knife to swirl the peanut butter through the batter.
Bake for 25-30 minutes, or until the cake is set and a toothpick inserted into the center comes out clean.
Let the cake cool completely before slicing and serving.
Enjoy your Keto Earthquake Cake!