Ingredients:
2 slices of Keto bread (or any low-carb bread of your choice)
2 slices of cheddar cheese
2-3 slices of cooked bacon
1-2 tablespoons of mayonnaise
1 tablespoon of unsalted butter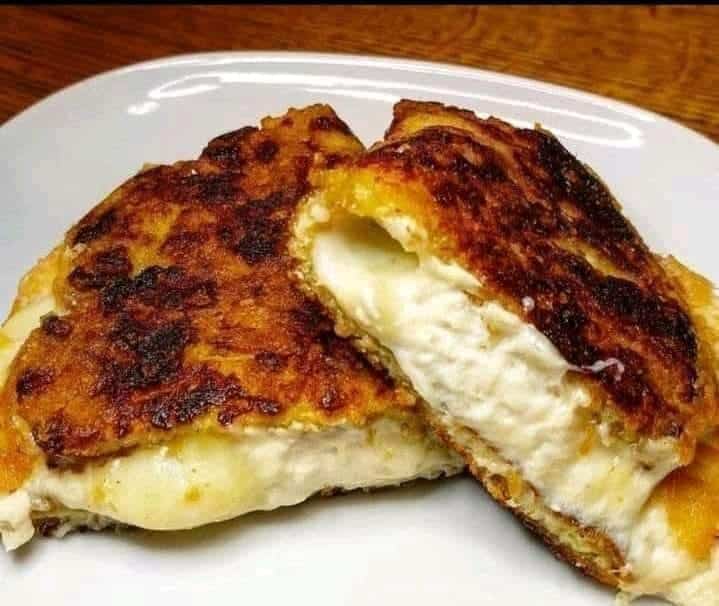 Instructions:
Heat a skillet over medium heat and melt the butter.
Toast the bread in the skillet until golden brown on both sides.
Add a slice of cheddar cheese on top of one of the slices of bread and let it melt slightly.
Place the cooked bacon slices on top of the cheese.
Spread mayonnaise on the other slice of bread and place it on top of the bacon.
Press down gently on the sandwich with a spatula and cook for another 2-3 minutes, or until the cheese is fully melted.
Remove the sandwich from the skillet and let it cool for a minute or two before serving.
Cut the sandwich in half and serve hot.
Enjoy your Keto Crisp Sandwich!