Ingredients:
1 cup heavy cream
1/4 cup unsweetened cocoa powder
1/4 cup powdered erythritol or stevia
1 tsp vanilla extract
Pinch of salt
Optional: whipped cream and chocolate shavings for topping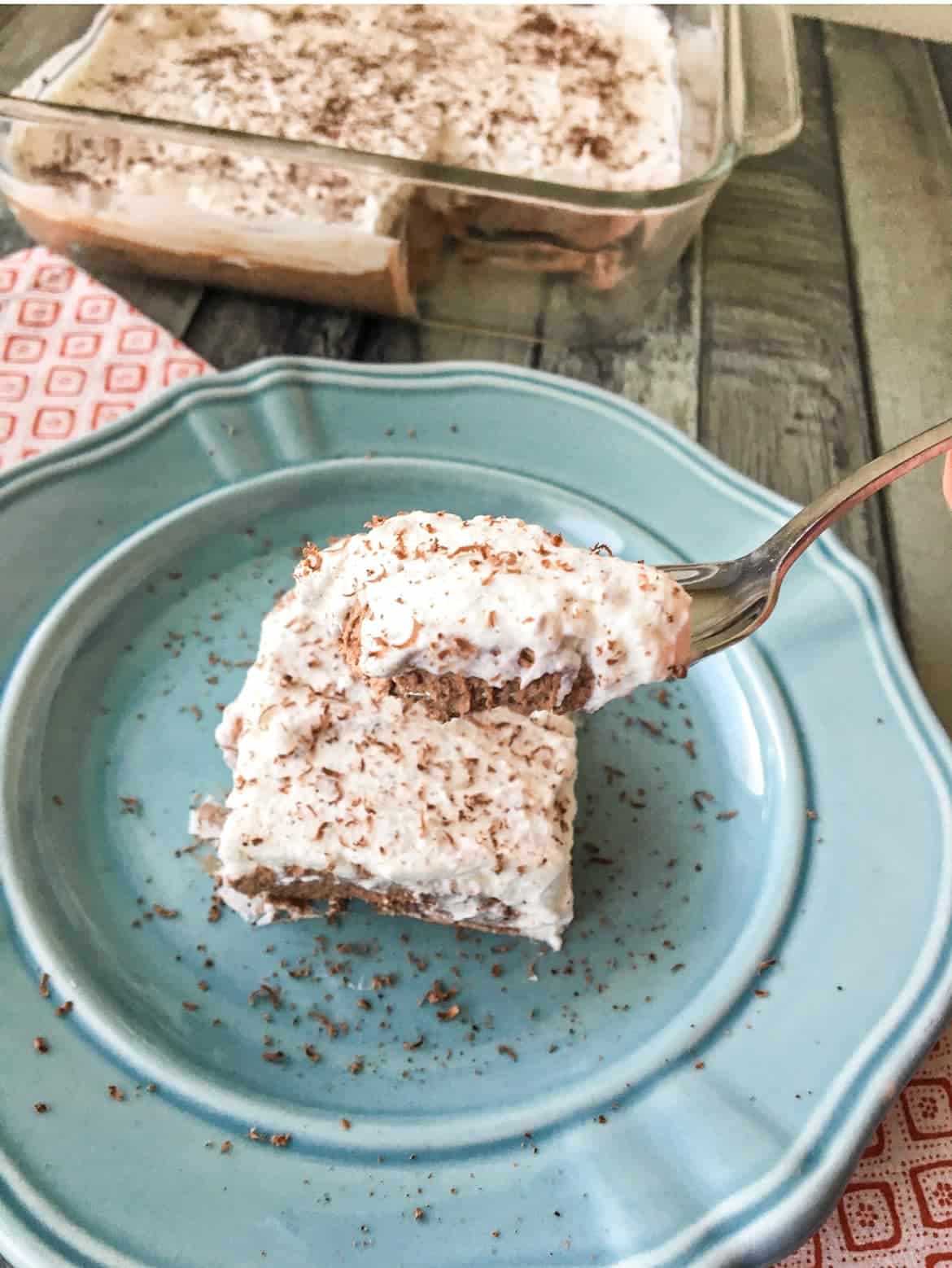 Instructions:
In a medium bowl, whisk together the heavy cream, cocoa powder, erythritol or stevia, vanilla extract, and salt until well combined and fluffy.
Divide the mixture into four serving dishes or ramekins.
Cover and refrigerate for at least an hour to allow the mousse to set.
Top with whipped cream and chocolate shavings, if desired, before serving.
Enjoy your delicious and guilt-free keto chocolate mousse!