Ingredients:
1 1/2 cups almond flour
1/2 cup coconut flour
2 tsp baking powder
1/2 tsp salt
1 cup unsalted butter, softened
1 cup Swerve sweetener (or other keto-friendly sweetener of your choice)
4 large eggs
1/2 cup heavy cream
1 tsp vanilla extract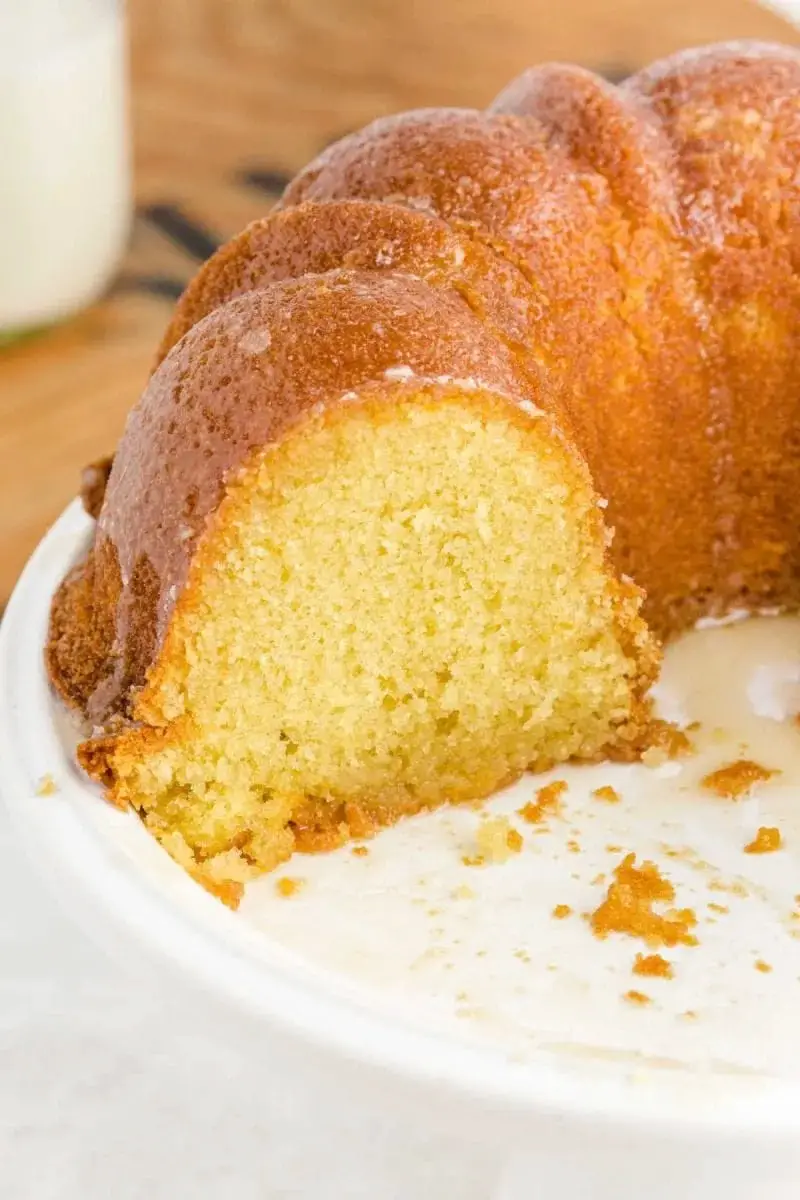 Instructions:
Preheat your oven to 350°F (180°C) and grease an 8-inch (20cm) cake pan.
In a large mixing bowl, combine the almond flour, coconut flour, baking powder, and salt.
In a separate mixing bowl, beat the butter and Swerve sweetener together until light and fluffy.
Add the eggs, one at a time, to the butter mixture, beating well after each addition.
Gradually mix in the dry ingredients until well combined.
Add the heavy cream and vanilla extract to the batter, and mix until smooth.
Pour the batter into the prepared cake pan and smooth out the top with a spatula.
Bake for 35-40 minutes, or until a toothpick inserted into the center of the cake comes out clean.
Let the cake cool in the pan for 10 minutes before removing it and placing it on a wire rack to cool completely.
Enjoy your delicious keto butter cake!