Ingredients:
1 loaf of white bread
1/4 cup of olive oil
2 cloves of garlic, minced
1 tablespoon of dried thyme
1/4 cup of grated Kashar cheese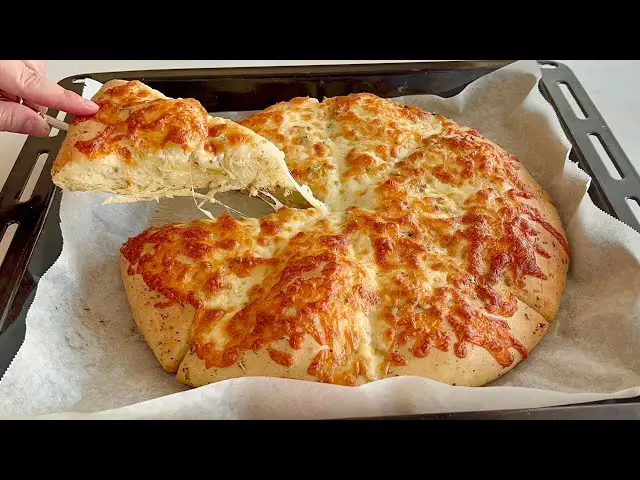 Instructions:
Preheat the oven to 350°F (175°C).
Cut the bread loaf into thick slices, but not all the way through the bottom crust.
In a small bowl, mix together the olive oil, minced garlic, and dried thyme.
Brush the mixture onto the bread slices, making sure it gets in between the cuts.
Sprinkle the grated Kashar cheese on top of the bread slices.
Place the bread on a baking sheet and bake for 10-15 minutes, or until the bread is crispy and the cheese is melted.
Serve warm.