Ingredients:
1 cup of almond flour
1/4 cup of grated Parmesan cheese
2 tablespoons of melted butter
1 tablespoon of minced garlic
1/4 teaspoon of salt
1/4 teaspoon of dried oregano
1/4 teaspoon of dried basil
1/4 teaspoon of garlic powder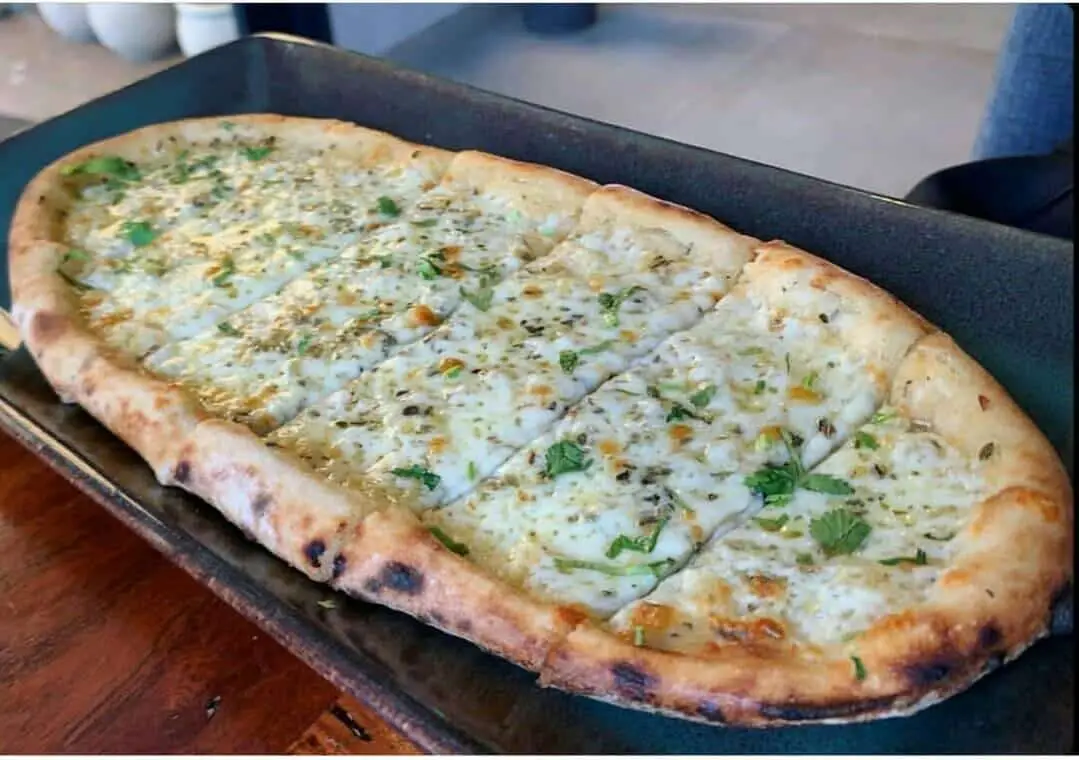 Instructions:
Preheat your oven to 375 degrees F (190 degrees C).
In a medium bowl, mix together the almond flour, Parmesan cheese, melted butter, minced garlic, salt, oregano, basil, and garlic powder.
Form the dough into a loaf shape on a baking sheet lined with parchment paper.
Bake for 12-15 minutes, or until the bread is golden brown and fragrant.
Remove from the oven and let it cool for a few minutes before slicing and serving.
Note: This bread is not the same as traditional bread, but it is a great low-carb alternative. You can also add some herbs of your choice or different types of cheese to customize the flavor.