Ingredients:
1 pound ground Italian sausage
1/2 cup diced onion
1/2 cup diced bell pepper
3 cloves garlic, minced
4 cups chicken broth
2 cups water
1 (14.5 ounce) can diced tomatoes, undrained
1 cup heavy cream
1/2 cup grated Parmesan cheese
4 ounces cream cheese, cut into cubes
1/2 teaspoon dried basil
1/2 teaspoon dried oregano
1/4 teaspoon salt
1/4 teaspoon black pepper
8 lasagna noodles, broken into bite-size pieces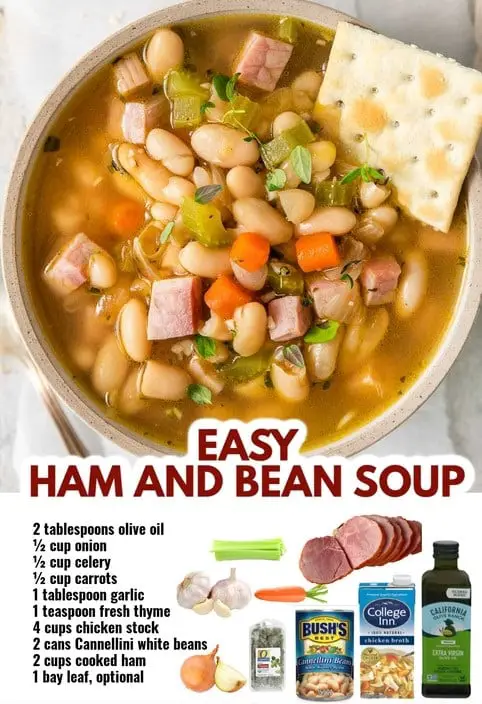 Instructions:
In a large pot or Dutch oven, cook sausage over medium heat until no longer pink; drain.
Add onion, bell pepper, and garlic to the pot; cook until vegetables are tender.
Stir in the broth, water, and tomatoes. Bring to a boil.
Reduce heat and simmer, uncovered, for 20 minutes.
Stir in the cream, Parmesan cheese, cream cheese, basil, oregano, salt, and pepper. Cook until cheese is melted and soup is heated through.
Stir in the noodles and cook until tender, about 10 minutes.