Ingredients:
1 pound boneless, skinless chicken breast, cut into small pieces
1 tablespoon olive oil
1 onion, diced
2 cloves garlic, minced
4 cups chicken broth
1 head cauliflower, riced (or 4 cups pre-riced cauliflower)
1 teaspoon dried thyme
Salt and pepper to taste
Optional: chopped fresh parsley for garnish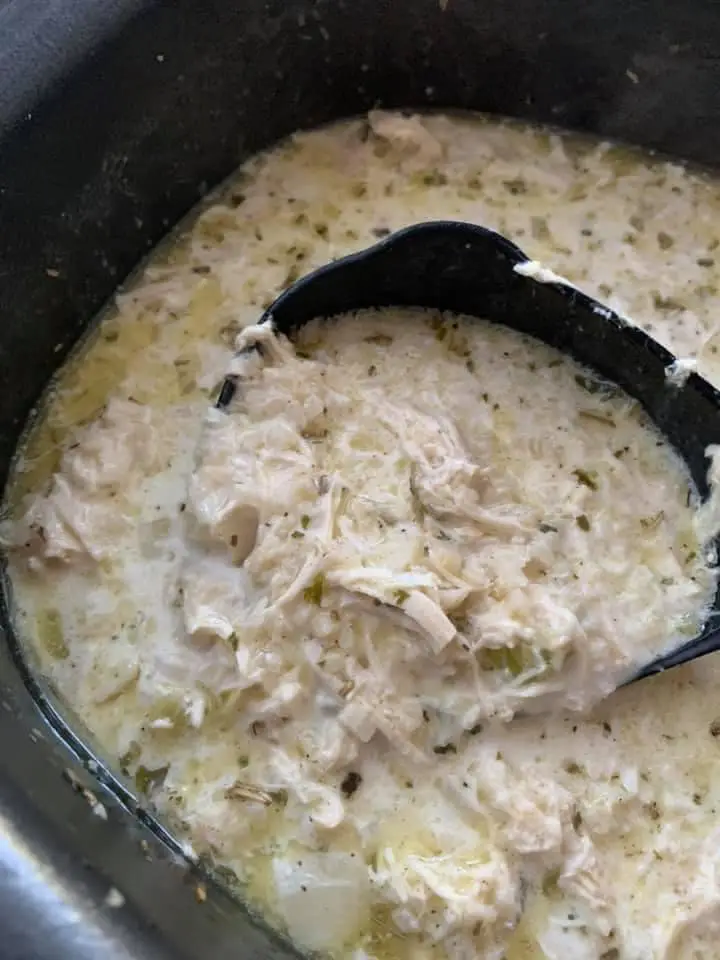 Instructions:
In a large pot, heat the olive oil over medium-high heat. Add the chicken and cook until browned, about 5-7 minutes.
Add the diced onion and minced garlic to the pot and sauté for another 2-3 minutes until the onion is translucent and fragrant.
Pour in the chicken broth and bring the mixture to a boil.
Add the cauliflower rice and thyme to the pot, and season with salt and pepper to taste.
Reduce heat to medium and simmer for 15-20 minutes until the cauliflower is tender.
Serve hot, garnished with chopped fresh parsley if desired.
Enjoy your delicious and healthy Chicken and Cauliflower Rice Soup!